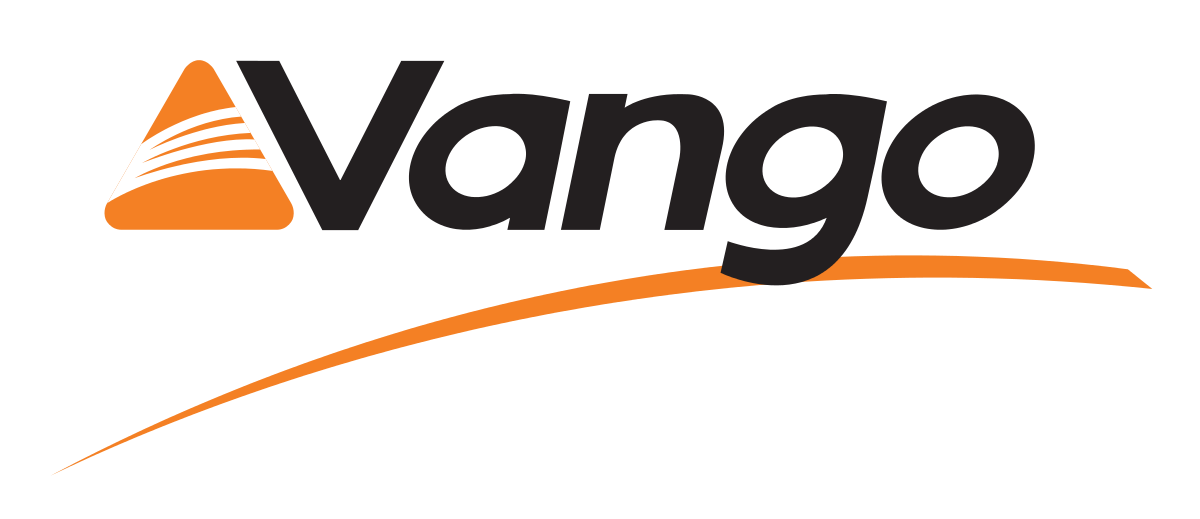 Vango was established in the West of Scotland in 1966 and remains based at the gateway to the spectacular Scottish Highlands. The Highlands are constantly pushing Vango and their kit to the limit, enabling them to withstand the harshest of weather. They endeavor to be at the forefront of cutting-edge design and innovation within the outdoor and camping world, an ambition which they have continued to strive for since the beginning of their journey.
Vango takes great pride in their research and development which has led to many ground-breaking products which continue to perform and exceed expectations long after others have fallen by the wayside. The Vango AirBeam® introduced in 2011 is one such development that allows for rapid inflation allowing you to pitch even a large family tent in a matter of minutes.
In 2013 Vongo introduced their famous AirBeam® Awning Collection. First introduced was the Vango AirAway collection of inflatable drive-away awnings for use with camper vans and motorhomes shortly followed by the AirAwning collection for use with caravans. The Vango AirBeam awnings offer an effortless system that is not only easy to inflate but easy to maintain.
Sale
-12%

Quick view

Special Price

£369.00

Regular Price

£420.00

Sale
-13%

Quick view

Special Price

£52.00

Regular Price

£60.00

Sale
-22%

Quick view

Special Price

£625.00

Regular Price

£799.00

Sale
-29%

Quick view

Special Price

£449.00

Regular Price

£630.00

Sale
-17%

Quick view

Special Price

£525.00

Regular Price

£630.00

Sale
-11%

Quick view

Special Price

£630.00

Regular Price

£710.00

Sale
-13%

Quick view

Special Price

£735.00

Regular Price

£840.00

Sale
-9%

Quick view

Special Price

£1,045.00

Regular Price

£1,150.00

Sale
-20%

Quick view

Special Price

£799.00

Regular Price

£1,000.00